Since 1969 Stag Engineering Nigeria Limited
Stag Engineering Nigeria Limited is a leading wholly Nigerian electro mechanical engineering firm in Nigeria. The company has over 45 years' experience in providing expert engineering services and mercantile power to discerning clients in Nigeria and other West African countries. At present it delivers over 1,000MW of mercantile power to these clients.
As a leading provider of power generators and mercantile power in Nigeria, STAG has formed relationships with several power generator manufacturers such as SDMO, John Deere, MTU, Lister petter, Meccalte to name a few. Our relationships with our partners has grown and developed over the years and through them we have maintained high standards required by the international community.
Since inception, STAG has launched bold initiatives in areas of power generation, transmission, distribution and sales to cope with the emerging challenges in the Nigerian Power sector. These initiatives include the World Bank assisted project to improve the power transmission to people in Lagos through the conversion of low voltage distribution systems to high voltage distribution systems.
STAG's has offices located in 11 states of the federation and several neighboring West African countries such as Togo, Benin with expansion plans for Ghana and Cote D'voire. The overall performance of the company over the years has been increasing with excellent turnover and an expanding customer base for all sectors of focus. We have retained our competitive edge in supply and installation of quality electrical power generation equipment in both domestic and industrial markets.
Expert planning
We analyze your company in detail so that we know your ideal solution and can avoid problems in the future.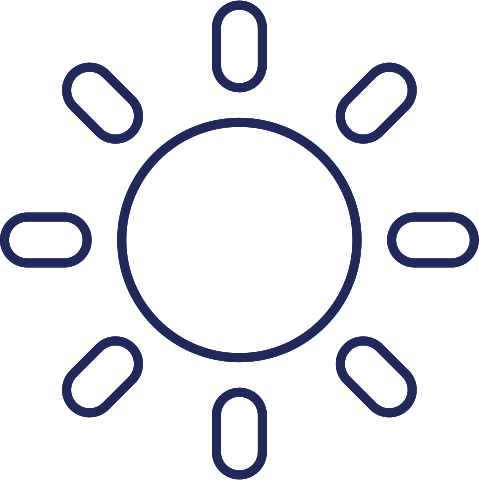 Intelligent development
Our wealth of experience allows us to guarantee the development and delivery of your power solution.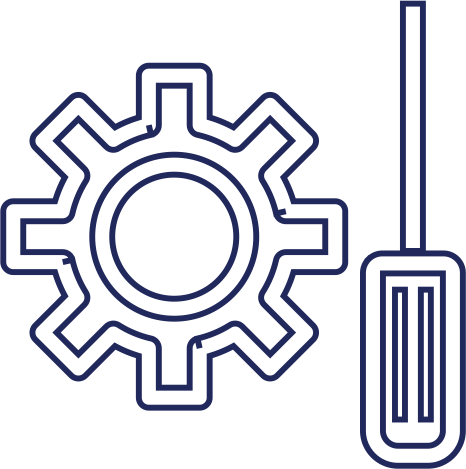 Optimum installation
Our experts install your power supply, including integrating it with the local power grid and control network.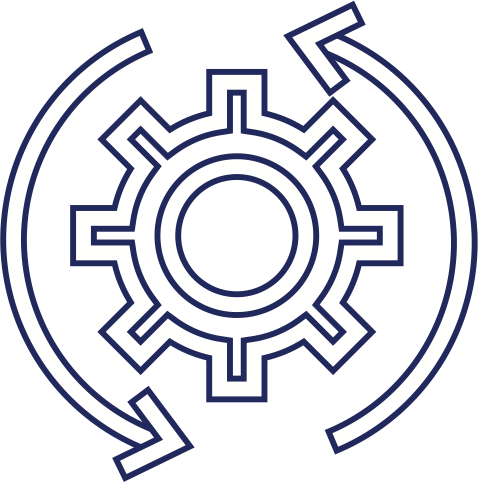 Round-the-clock-maintenance
We offer round-the-clock maintenance solutions to ensure that your generator is operating at optimum levels.
Need help finding the perfect product or system?
No problem at all. You can use our power calculator or let one of our expert advisors point you in the right direction.